FAITH, FEELINGS & THE STATE OF OUR UNION(PART 2)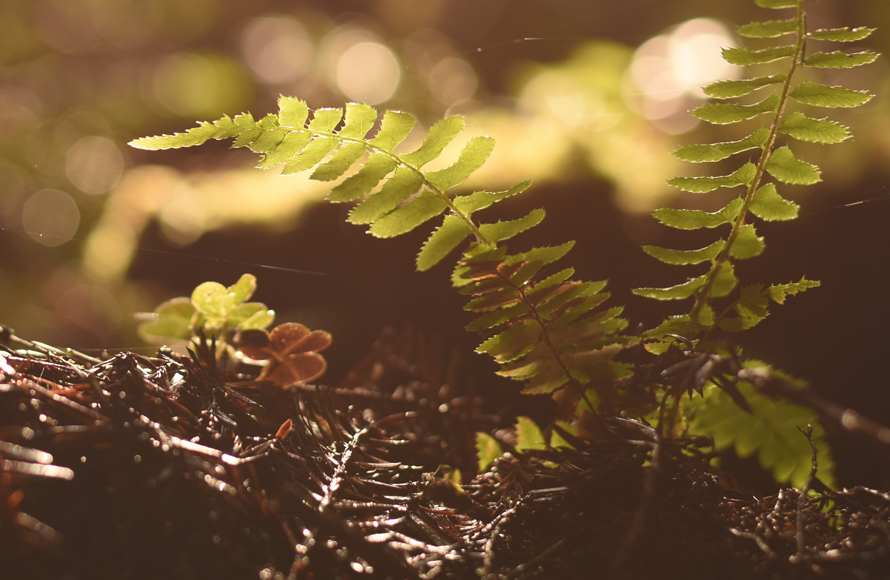 Podcast: Play in new window | Download
Text:1 Timothy 1:5  and Luke 12:22-32
Introduction:As Christians our feelings must be based on our conviction and faith in God's presence and power in our lives regardless of our present situation or circumstance!
Point 1: A Review of Genuine, Sincere Faith
"Faith and faithfulness are the 2 sides of the same Truth." 
*To put complete trust and unwavering confidence in someones character, word and ability.
*To prove trustworthy and loyal in character.
Point 2: Defining Feelings…Feelings are…
"Feelings are powerful tools used for either good or evil"
"Feelings"defined
*An emotional state or disposition
*An impression or emotional response produced by a person, place, thing, or event.
*An agitation of passions or sensibilities often involving physiological changes.
*Any strong feeling of joy or sorrow arising from beliefs or past experiences.
*fluid, dynamic, and ever changing.
*expressions of our beliefs and perceptions of circumstances and events.
*expressed verbally and with corresponding body language and facial expressions.
*easily changed by the words and actions of others.
Point 3: Our Core Faith Can Define our Feelings
"Trust or faith in God and others greatly impacts feelings"
Luke 12:22-32 Having faith that God is in control
Acts 27:14-36 Demonstrating that our feelings are based on faith that God is in control. 
Conclusions:Our feelings must be founded on our faith in God.
Practical Applications:
What was your "Take-Away" from today's sermon?
Do you agree with the statement, "Feelings are powerful tools that can be used for good or evil?"  Please explain.  
How can we use emotions as tools to encourage and build people up, thus building Christ's kingdom the church?
Describe how we can use "Genuine, Sincere Faith" to stablize and use our emotions to help others?
Points for Prayer:
_________________________________________
_________________________________________
_________________________________________
_________________________________________
_________________________________________