FAITH, FEELINGS & THE STATE OF OUR UNION (PART 3)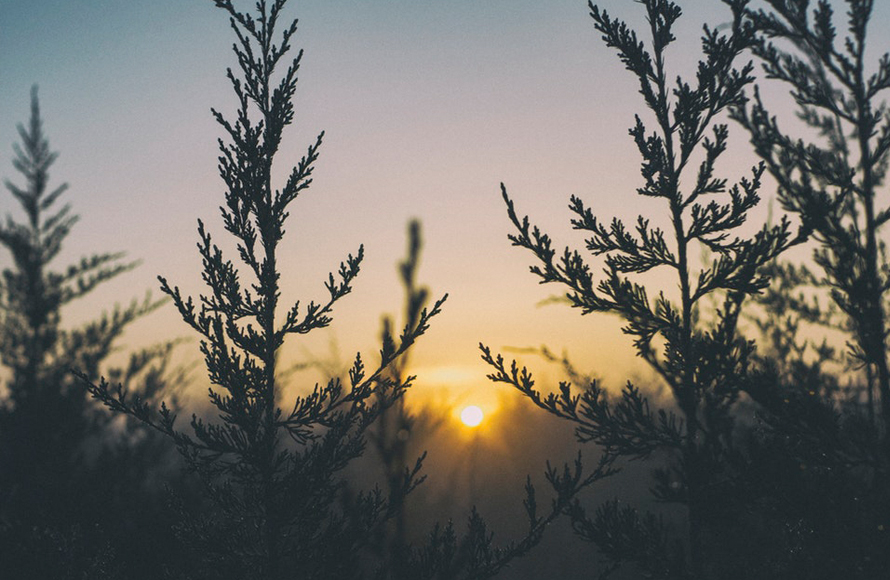 Podcast: Play in new window | Download
Text:Ephesians 2:1-10 and Galatians 5:6
Introduction:The works of a sincere, genuine faith is a sincere, unhypocritical love. Real faith produces genuine love!  The faith of Jesus Christ manifests His convictions, words, and deeds, in acts of God's love. 
Point 1: Faith Working Through Love
"Sincere Faith, Christ's faith is manifested in acts of love." 
"Sincere Faith"Faith is manifest in the substance and evidence of the presence of God in our lives.
"Sincere Love"Real love is expressed in concrete ways.  People know when you love them.  Love is manifest in acts of kindness 
Point 2: Created for Good Works in Christ Jesus
"As His new creation we are designed for good works"
His "Workmanship…"A product which is designed made, tested, then manufactured in mass production. Jesus was the prototype for our faithful lives of godly living. 
"Created"in Christ…"Proprietary ownership of the manufactured product based on the prototype.
for "Good Works…"Actions that are intrinsically and characteristically good 
"Prepared Beforehand…" means to be pre ordained or planned in advance. The faith and love of Christ were planned and prepared before the church was established. 
That we would "Walk" in them.
We need to live a life that manifests the love of Jesus Christ for others in our words and deeds.
Practical Applications:
What was your "Take-Away" from today's sermon?
Why must our faith have substance and evidence?  Please explain. 
For what reasons were we created new in Christ Jesus?
Describe the practical application of this morning's lesson in the week to come?
Points for Prayer:
_________________________________________
_________________________________________
_________________________________________
_________________________________________