FAITH, FEELINGS & THE STATE OF OUR UNION (PART 1)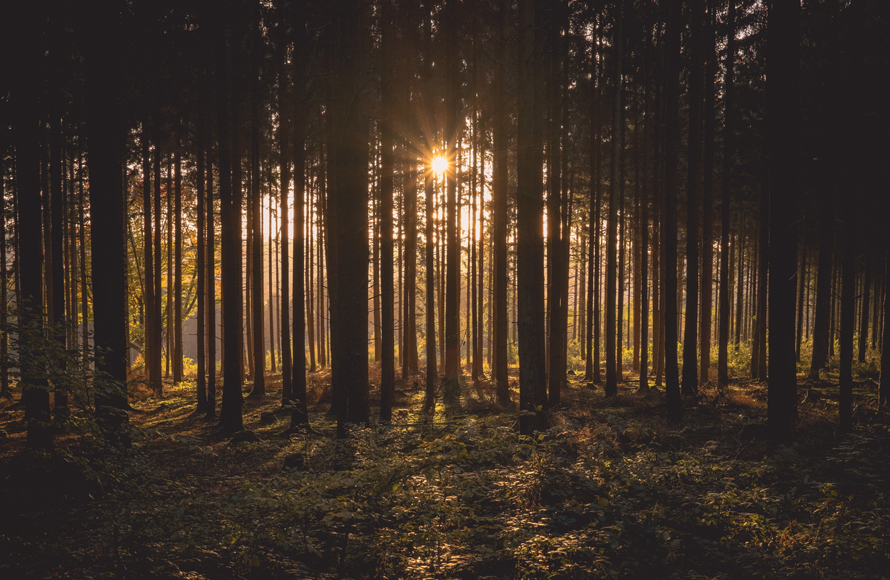 Podcast: Play in new window | Download
Text:1 Timothy 1:5  and Proverbs 27:6
Introduction: Sincere, genuine faith is the cornerstone for our ability to love just like Christ Jesus.  A true and intimate union relationship with God and others is founded on sincere faith. 
Point 1: Sincere Faith-  What it looks like
"Faith and faithfulness are the 2 sides of the same Truth." 
Statements of "Faith"
"He is a man of great faith."
The person who is said to be of great faith is one who puts his trust completely in someone or something.
*A good example would be Abraham and  his total trust in God's provision 
"I have great faith in you."
This kind of faith puts unquestioning confidence and unwavering trust in a person's character, word, and ability
*A good example would be the trust that the husband of the Proverbs 31 woman has.
Statements of "Faithfulness"

"She was a faithful wife."
Being faithful means proven worthy of trust because of consistent, reliable behavior that is in alignment with truth.
*Again the Proverbs 31 woman comes to mind. 
"He is a faithful friend."
One who is unshakably loyal and committed to the protection and betterment of the person and relationship, being consistent with truth.
*The Proverbs 27:6 friend is a good example of being a faithful friend.
 Conclusion: Faith in a person is born out of the Faithfulness of the other. Trust is born out of someone being trustworthy.
Practical Applications:
What were your "Take-Aways" from today's sermon?
Would you agree that God's faithfulness is the foundation for our faith and faithfulness in relationships with others?                 
Why or why not?
Describe the practical application of our being faithful in different relationships.  Example:  Marriage, friendships, employment, other associations.
What are some of the common blessings or benefits of being faithful in these relationships?
Points for Prayer:
_________________________________________
_________________________________________
_________________________________________
_________________________________________
_________________________________________