Victorious Belief-Jesus is Christ & Son of God!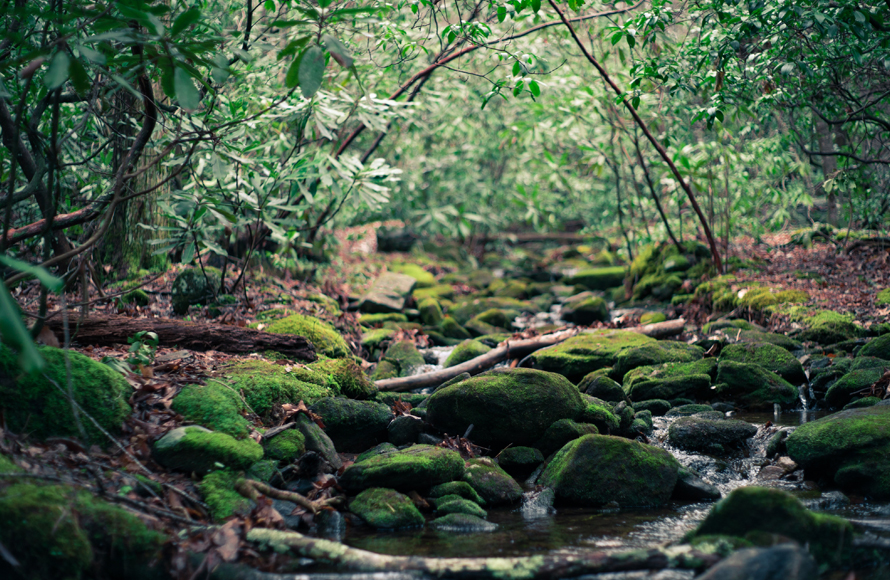 Podcast: Play in new window | Download
It has been said countless times that fundamentals win games! This concept is true in nearly any pursuit in life. Just as there are foundational truths in building a strong resilient marriage and family so there are fundamental, cornerstone truths, upon which a victorious life in Christ can be achieved. The one cornerstone truth that stands supreme above all others in the bible is the truth that Jesus is the Christ the Son of God. Jesus said He would build His church on this truth! This morning we will return to 1 John 1:1-5 to discover this truth once again to reinforce and build our victorious faith so that our confession has the substance and manifests evidence of our conviction, trust, and reliance upon Jesus as our Lord!
Please join me as we finish answering the question, what does it mean that Jesus is our Christ and the Son of God?