The Victorious Faith of Christ- Purges, Possesses, and Perseveres!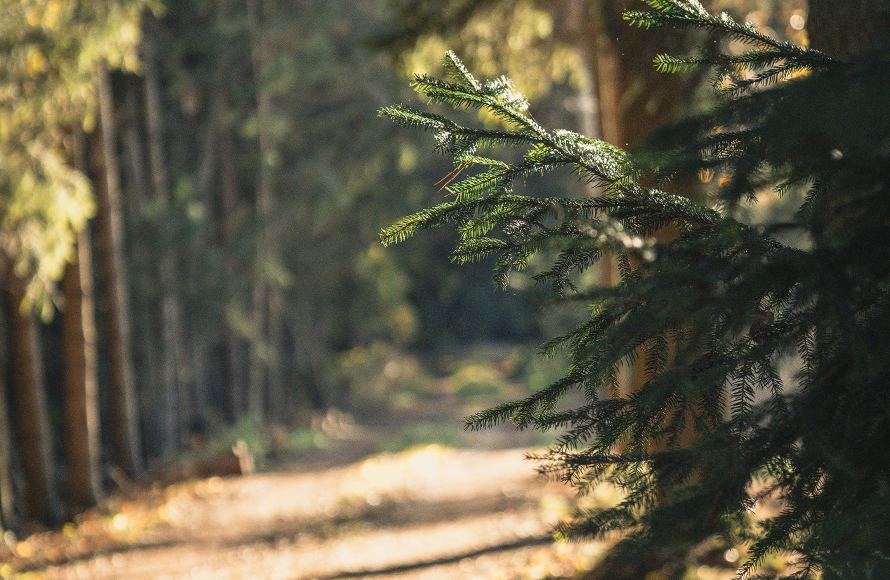 Podcast: Play in new window | Download
The Scriptures teach us we overwhelmingly conquer through Christ who loves us!  Christ, through faith, victoriously conquered the devil, destroying his power over those of us who walk by the same faith as Christ.  This morning's sermon is titled, "The Victorious Faith of Christ – Purges, Possesses, and Perseveres!"  We will hear Christ's call to Christians throughout the ages to be victorious by purging themselves of sin through repentance, possessing the great and glorious character of Christ in faithfulness, and to persevering until death.  This sermon will be preached over the course of three Lord's Day Morning sermons.  Today we will examine Christ's call to the Christians in the cities of Ephesus and Smyrna.  Christ, in His presentation to each of the churches, is pointed with His call them to repent of specific sinful behaviors.  He is also quick to encourage and support them in the acts of righteousness and Christ-like character. Finally, He calls Christians to persevere and never give up until they have passed on to glory!