Serve the LORD in Reverential Fear!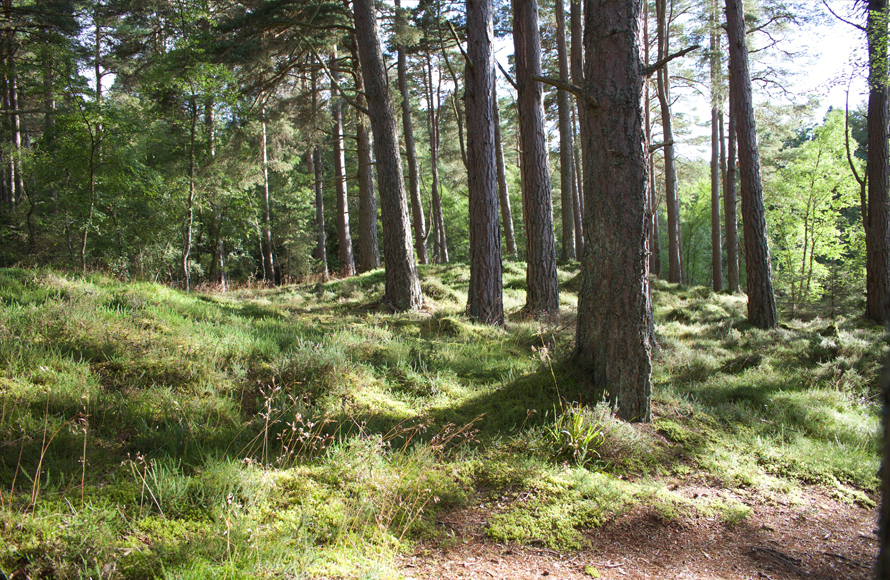 Podcast: Play in new window | Download
This morning, we will unfold Psalm 2 in the sermon titled, "Serve the LORD in Reverential Fear,"  you will realize that this is true.  In the context of our present world situation we are called by God to serve Him in reverential fear.  Too often we are led to believe that the fear of the LORD is all about judgment and condemnation.  Yes, for the unfaithful and unbelieving, this future reality is true but those who worship and serve Him out of reverential fear there will be countless blessings in the present age and eternal life in the next.  We will begin with looking at the bad news for the rebellious carnally minded world leaders.  Second, we will look closely at the Lord's response to these worldly leaders.  In His response we are greatly encouraged that Jesus has been appointed the King of Kings and the only true Sovereign to govern all that is seen and unseen.  Finally, we will hear God's call to service in reverential fear.