Who Must We Love? What Must We Hate?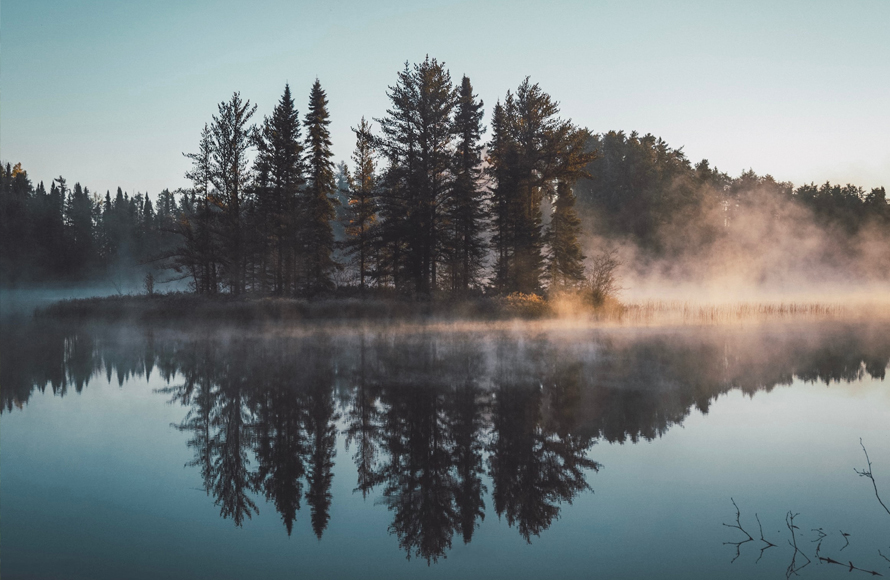 Podcast: Play in new window | Download
This morning I will set forth the end goal of this year's annual theme, "The 6th Law of Momentum-The Power of Fear!"  I would like to begin with an earthly father's perspective and heart's desire for his children and then elevate our thoughts to our heavenly Father.  Second, I hope to establish the first step in the goal of our instruction this year to be embracing and embodying a faith that is working through love.  The culmination of our faith working through love must result in casting out every fear that possesses mankind and our unhealthy warped fear of our heavenly Father who loves us more than He loved His own son and Jesus, our eldest Brother, who has set the perfect example of loving others by laying down His life completely for us!