We are NOT Overpowered by Our Fears!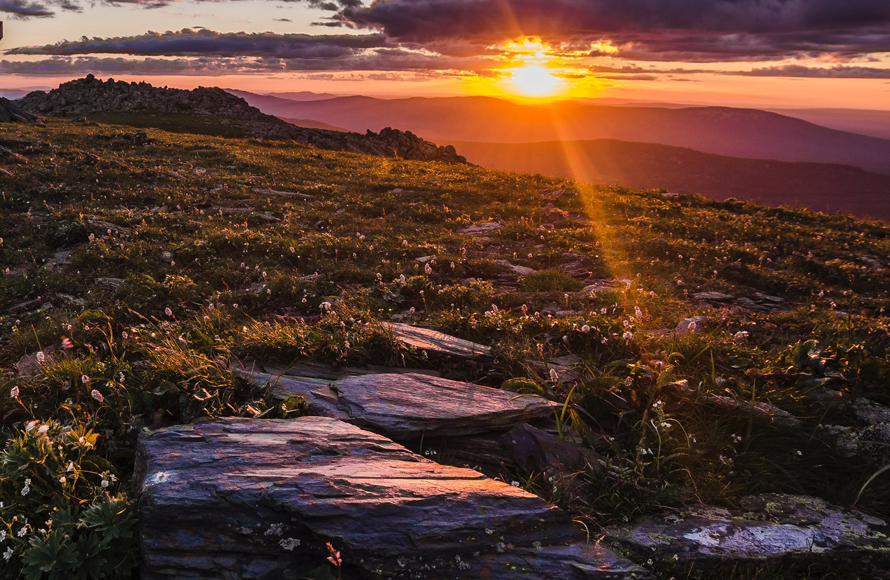 Podcast: Play in new window | Download
We continue our roll out of this year's theme, "The 6th Law of Momentum- The Power of Fear!"  We must recognize that fear is real and it can, has, and does happen to the best of us.  The Apostle Paul is a good example for us.  This being said, it is critically important to realize that although the fears of man plague us all, Faith, Hope, and Love are exceedingly more powerful in overpowering our fears in this life.  They give us the strength to be more than conquerors, they empower us to be Light and Life in this dark and dying world as Christ's liberating army!  This morning we will look at the fears the Apostle Paul and the first century church experienced and find out how they were able to powerfully overcome all fears and obstacles in their way!