Trust Is Built If We All Serve One Lord!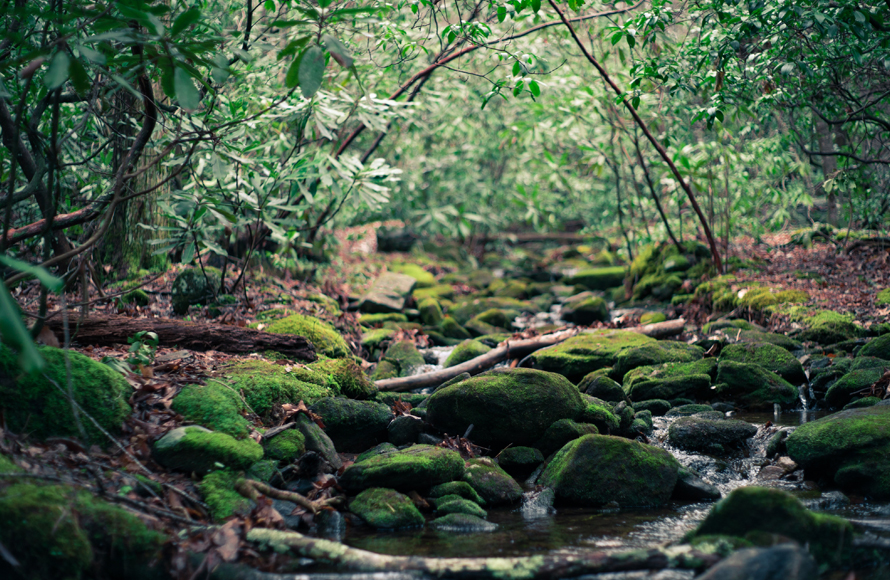 Podcast: Play in new window | Download
Building trust in our lives as Christians, members of the one body of Christ, grows ever more crucial as the days grow darker. Each member of the body must work to prove themselves trustworthy if the church is to grow and be effective in the emerging hostility towards Christians and Christ's church. We must remember there is only one Lord and each of us must work to fully surrender to His will to become absolutely trustworthy and trusted. As each member grows in Christ-likeness so grows the trust among the members of the body of Christ!
This morning's lesson is titled, "Trust is Built If We All Serve One Lord!" This statement seems self evident but only if we understand what it means that Jesus is Lord and each one of us is personally responsible and accountable to Him. In the context of the lesson this morning we will answer three questions. What does it mean Jesus is Lord of our life?, How do we know Jesus is Lord of our Life?, and How is trust built when we all obey the Lord Jesus?