The Foundation of Fearing the LORD is Our Faith and Love for Him!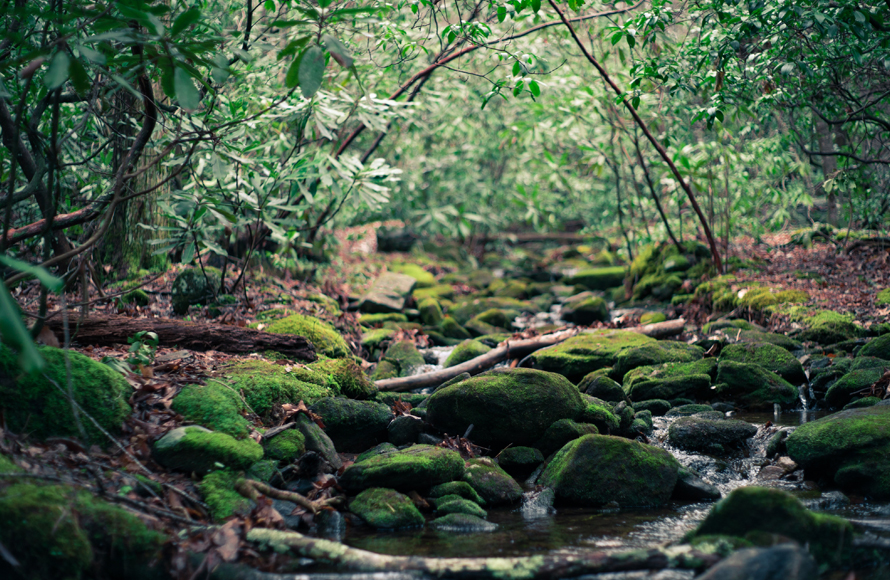 Podcast: Play in new window | Download
As we draw near to the end of the year we will study the two great foundational components of the Fear of the LORD.  The title of this introductory lesson is, "The Foundation for Fearing the LORD is Our Faith and Love for Him."  As we grow in our knowledge of who Jesus is and we are impacted by our understanding of His great love for us we are moved to yield our lives to His authority in reverential fear.  As our knowledge of Jesus grows our faith and belief in His sovereignty and authority over every aspect of our life grows.  As we recognize His absolute power over all, we wisely humble ourselves before Him who has created us and calls us into His service.   In the same way as we grow in our understanding of His boundless love for us,in the sacrifice of Himself, we willing yield our lives to Him and to His will.  Today, and in the next several weeks, we will discover the relationship between growing our faith and love for Him, so that we will rightly fear Him and humbly serve Him with all our heart, soul, mind and strength.