Faith is the Victory that Overcomes the World!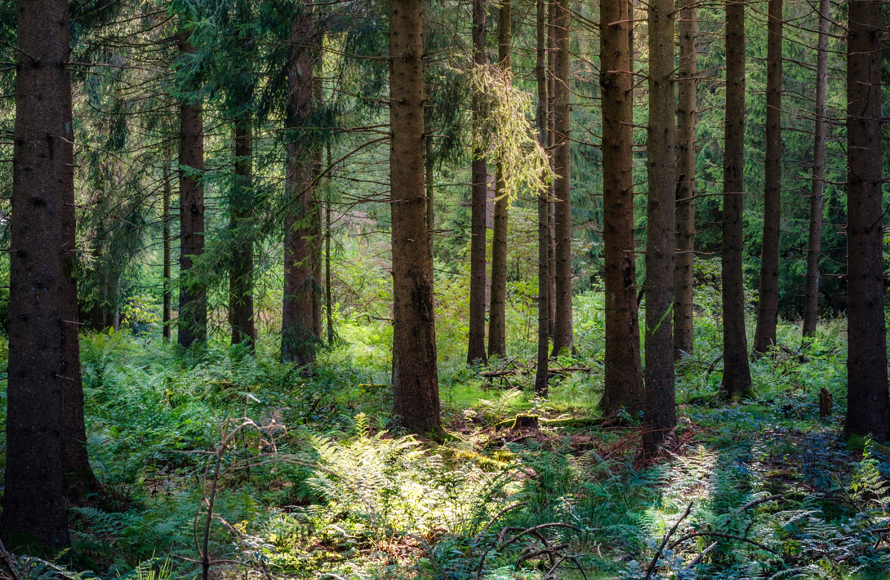 Podcast: Play in new window | Download
"Faith is the Victory that Overcomes the World!"  What a great old hymn and the perfect title for today's sermon!  Last weeks sermon title was "Faith in and of Christ, Produces A Reverential Fear of God Which Destroys the Fears Man!   This morning we continue to build our knowledge about the faith that give us the victory over Satan and his plans to destroy us and all those who are presently held captive by him.  To introduce the lesson I will give four very specific truths upon which we will build our lesson.  The first important point of focus is the fact that the decisive victory over Satan and his pernicious plans to destroy the church and all mankind is the faith which He had and gives to us through a correct understanding of His word!  The second critical point to understand the victory we possess in Christ is to realize what "the world" is and what it means to "overcome" the world through our faith and belief that Jesus is the Christ the Son of the living, that we might be born of God!