Conquering the Fear of Death- Through Real Faith and Trust in God!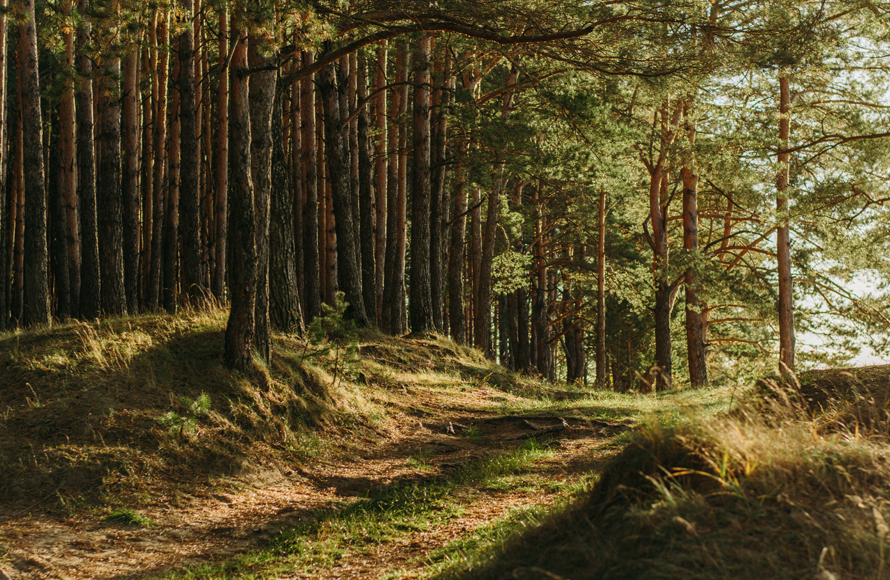 Podcast: Play in new window | Download
This morning we will examine how to conquer the fear of man!  I have found that this fear plagues so many of us whether it is the fear of what others might be thinking of us or a fear of physical harm that might be inflicted by others.  As other fears this is real and debilitating.  Let us discover from the Scriptures that overcoming this fear comes through genuine and real faith and trust in the LORD.  Lips service won't cut it when it comes to fearing man.  We must have a deep and abiding belief that the LORD is ever present and is working to provide, protect, and lead us in His will regardless of the situation or circumstance.  This morning's sermon is titled  "Overcoming the Fear of Man Through Faith and Trust in God!  We will begin by examining Proverbs 29:25 to define the fear of man and the snares that come our way when we fear man and not God.  Secondly we will discover Through the Psalms and the words of our Christ that believing, trusting, and humbling ourselves before our Christ and Lord will destroy the fear of man.